National Engineering Technology Teaching
Award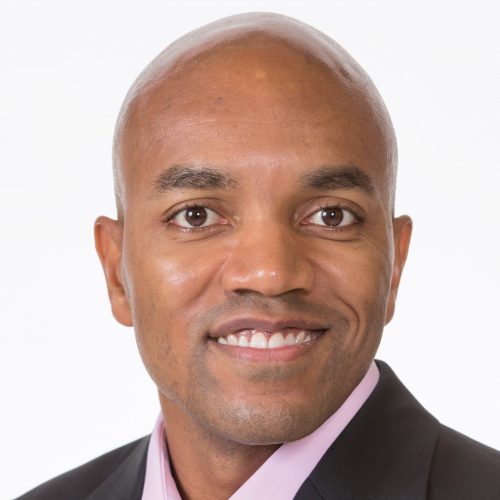 Questions regarding awards/awards nominations may be forwarded to Sylvie Nguyen-Fawley.
Questions regarding Fellow Member nominations may be forwarded to Tim Manicom.
Bio
Dr. Michael D. Johnson is a professor in the Department of Engineering Technology and Industrial Distribution at Texas A&M University.  He also serves as the Associate Department Head for Undergraduate Studies. Prior to joining the faculty at Texas A&M, he was a senior product development engineer at the 3M Corporate Research Laboratory in St. Paul, Minnesota.  He received his B.S. in mechanical engineering from Michigan State University. Dr. Johnson received his S.M. and Ph.D. from the Massachusetts Institute of Technology.  Dr. Johnson's research focuses on engineering education, production economics, and design tools. Dr. Johnson has over 80 peer reviewed publications and several patents. His research has been funded by the National Science Foundation, the Department of Energy, and industry.
Dr. Johnson is a member of the American Society for Engineering Education, the American Society of Mechanical Engineers, SME, and a senior member of IEEE. He served as the president of the Tau Alpha Pi Engineering Technology Honor Society national board from 2014-2018. He currently chairs the Mechanical Engineering Technology Leadership Committee. He is also a member of the Engineering Technology Accreditation Commission of ABET.