Lifetime Achievement
Award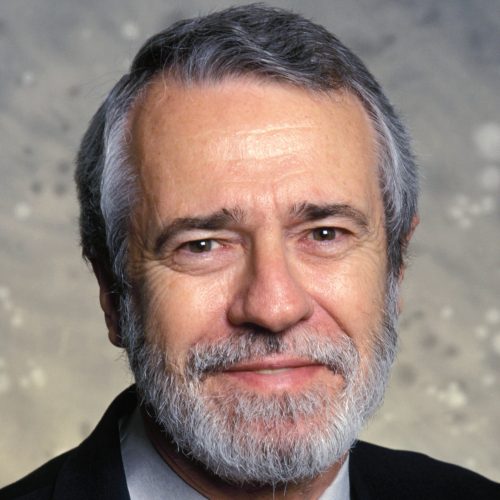 Questions regarding awards/awards nominations may be forwarded to Sylvie Nguyen-Fawley.
Questions regarding Fellow Member nominations may be forwarded to Tim Manicom.
Bio
Don P. Giddens, PhD is Dean Emeritus of the College of Engineering at the Georgia Institute of Technology. He received degrees in aerospace engineering (BAE 1963, MSAE 1965, Ph.D. 1966) from Georgia Tech and joined the Tech faculty in 1968, after two years in the aerospace industry. In 1992 he left his position as Chair of Aerospace Engineering to serve as Dean of the Whiting School of Engineering and Professor of Mechanical Engineering at The Johns Hopkins University. In 1997, Giddens rejoined Georgia Tech to establish the Wallace H. Coulter Department of Biomedical Engineering, a joint department between Georgia Tech's College of Engineering and Emory University's School of Medicine. He served as the founding Chair and Professor until July 2002, when he became the Dean of the College of Engineering. He formally retired on July 1, 2011, but continues his research in cardiovascular biomechanics as a consultant. Dr. Giddens is a member of the National Academy of Engineering (NAE) and a Past Chair of NAE Section 2, Bioengineering. He is a Past President of the American Society for Engineering Education (ASEE) and a Fellow of ASEE, the Biomedical Engineering Society, the American Heart Association, the American Society of Mechanical Engineers, the American Association for the Advancement of Science, and a founding Fellow of the American Institute for Medical and Biological Engineering. He received the H.R. Lissner Award from ASME in 1993 and was the ASME Thurston Lecturer in 1996. Giddens has served in a variety of professional activities involving engineering education and biomedical research. He is the author of over 300 publications, book chapters and presentations, and continues an active research program in biomedical engineering. Dean Giddens chaired an NAE project that developed a 2008 report, "Changing the Conversation: Messages for Improving the Public Understanding of Engineering."
About the award
The ASEE Lifetime Achievement Award recognizes individuals who have retired or who are near the end of their professional careers for sustained contributions to education in the fields of engineering and/or engineering technology. The contributions may be in teaching, education, research, administration, educational programs, professional service, or any combination thereof.
The award was established through the efforts of the ASEE Lifetime Achievement Award Steering Committee and endowed using contributions from ASEE Life Members and Member Fellows. The recipient will receive a $1,000 honorarium, up to $1,000 for travel to the ASEE Annual Conference to receive the award, and a commemorative plaque.