ASEE Fellow
Member Honoree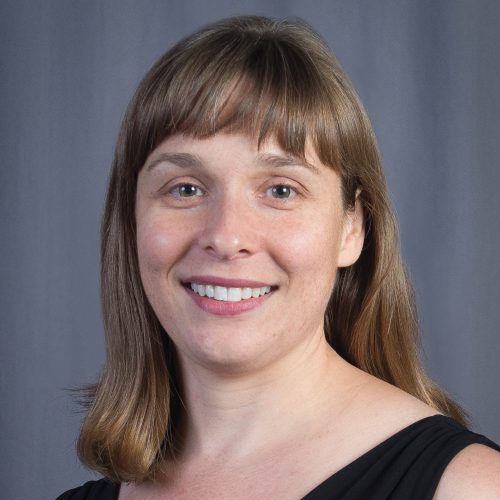 Questions regarding awards/awards nominations may be forwarded to Sylvie Nguyen-Fawley.
Questions regarding Fellow Member nominations may be forwarded to Tim Manicom.
Maura Borrego, University of Texas at Austin
About the award
The fellow grade of membership is conferred in recognition of outstanding contributions to engineering or engineering technology education upon an active member of ASEE who has been a member in any grade for at least 10 years.
The ASEE bylaws direct that each year the Fellow Member Committee recommends candidates to be advanced to the fellow grade of membership. The following members meet the requirements of such membership and have been approved by the ASEE Awards Policy Committee.